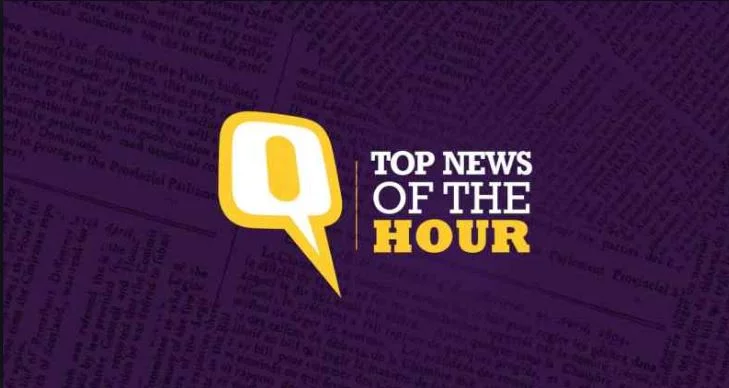 President Donald Trump on Friday, 17 May announced a deal to lift US tariffs on steel and aluminum imports from Canada and Mexico that had created friction between the neighbours and blocked a new North American free trade agreement.
"I'm pleased to announce that we've just reached an agreement with Canada and Mexico and will be selling our product into those countries, without the imposition of tariffs," Trump said at an event in the US capital.
His statement came moments after Canada released the text of the agreement between Ottawa and Washington in which they agree to eliminate US tariffs on steel and aluminum, and Canada's retaliatory measures, within no more than two days.
(AFP)